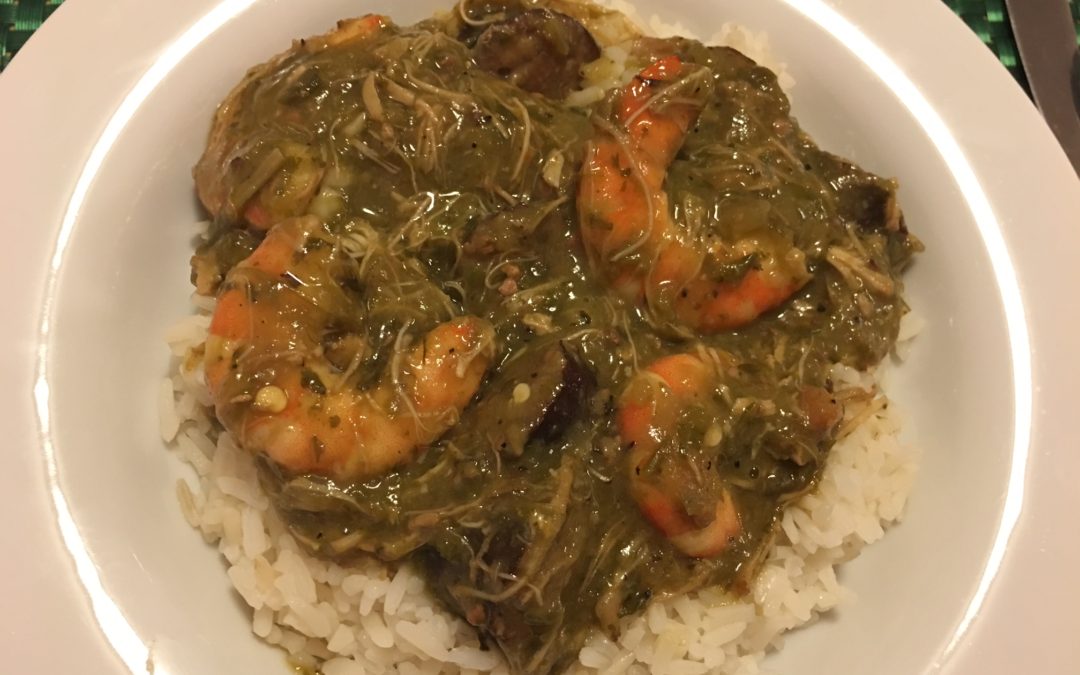 Dad's Seafood Gumbo recipe (Serves 4-5 people) Ingredients 1 bunch parsley 1 bunch cilantro 1 lb uncooked, unpeeled large shrimp 1 lb Andouille sausage (or you can substitute kielbasa if Andouille is not available) 4 boneless, skinless chicken thighs 2 stalks...
Leia
Blogger
Greetings! I'm "Leia", a Midwestern transplant to New England, wife to Jonathan the physicist, mother of two millennial children, and a lover of homes, cooking, dogs and children. Welcome to my blog: Our Millennial Home!
Let's start at the beginning…
I've been thinking about this for some time and finally decided that it is time to dive right in and start blogging. In many ways this is a blog about change and entrepreneurship, and I am sure our challenges are the same as those faced by many others. As a family we are evolving and we find ourselves in a continual state of change. Some days are great and others – well, not so much, and I have to say that being mom to two "millennials" is both a challenge and delight. Our family has been spread across three continents – with my daughter in England, my son in Japan and my husband and I in the United States. Now we find ourselves facing new opportunities, some serious new challenges, and we will share these with you as they develop via our family blog. I hope we all enjoy the adventure!