Amazing Manito Park and Botanical Gardens
We love to travel in the summer months, and during our visit to the state of Washington, one of the best afternoons was spent in Manito Park.  Manito Park is truly an experience not to be missed!  Spokane, Washington, is home to this floral gem, and I found both the city and the park great places to visit. Manito Park is a 90-acre park divided into several gardens including a Japanese garden, a rose garden, lilac garden, perennial garden, Gaiser Conservatory, and the famous Duncan Garden.  Best of all, there is no admission to the Park or any of its gardens!  I visited Manito Park on a 100 degree day, but even with our summer heat, the experience was wonderful.  This post explores two of the beautiful settings within Manito Park – Duncan Garden and Gaiser Conservatory.
Duncan Garden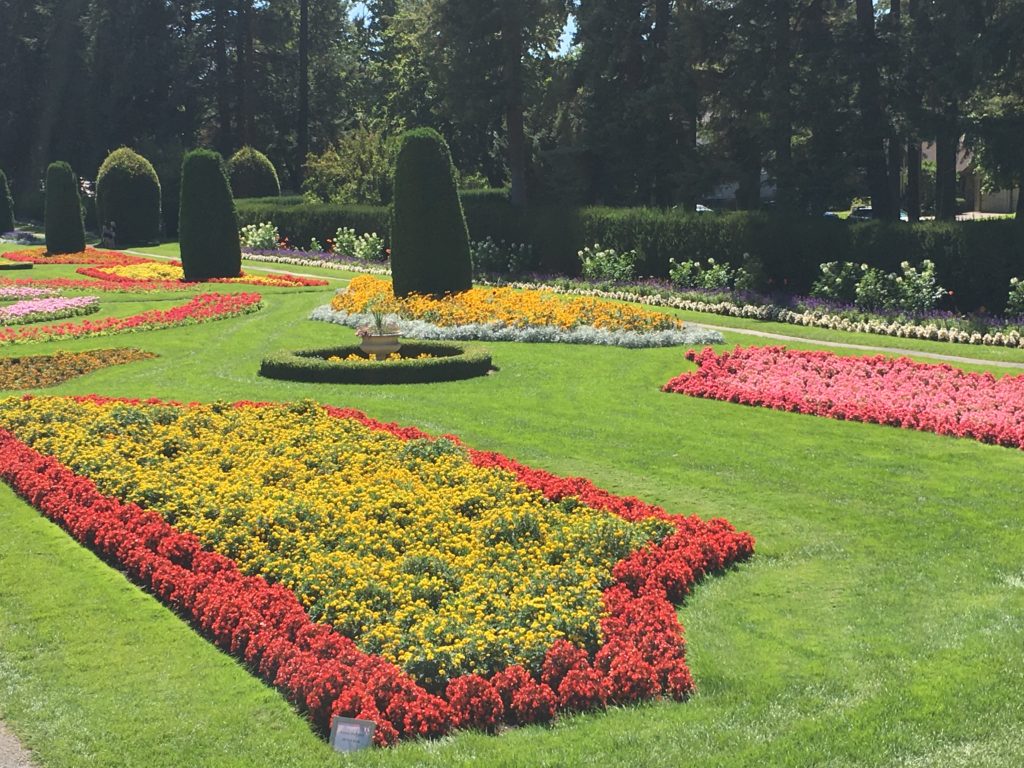 Duncan Garden is a formal, symmetrical garden designed in the European Renaissance style.  It would be hard for the amateur photographer to capture the true beauty and impact of Duncan Garden. I tried, and I know I failed.  Developed in the early 1900s, it is named after John W. Duncan, the second superintendent of Manito Park.  Duncan Garden has changed over the years, but the focus on symmetry has remained the same.  Comprising just three acres of Manito Park, Duncan Garden begs to be explored – with colorful plantings, a fountain feature, gazebo, and shaded side walkways.  I am not sure if this is true, but I heard there are new color patterns each year, so this definitely calls for a return visit!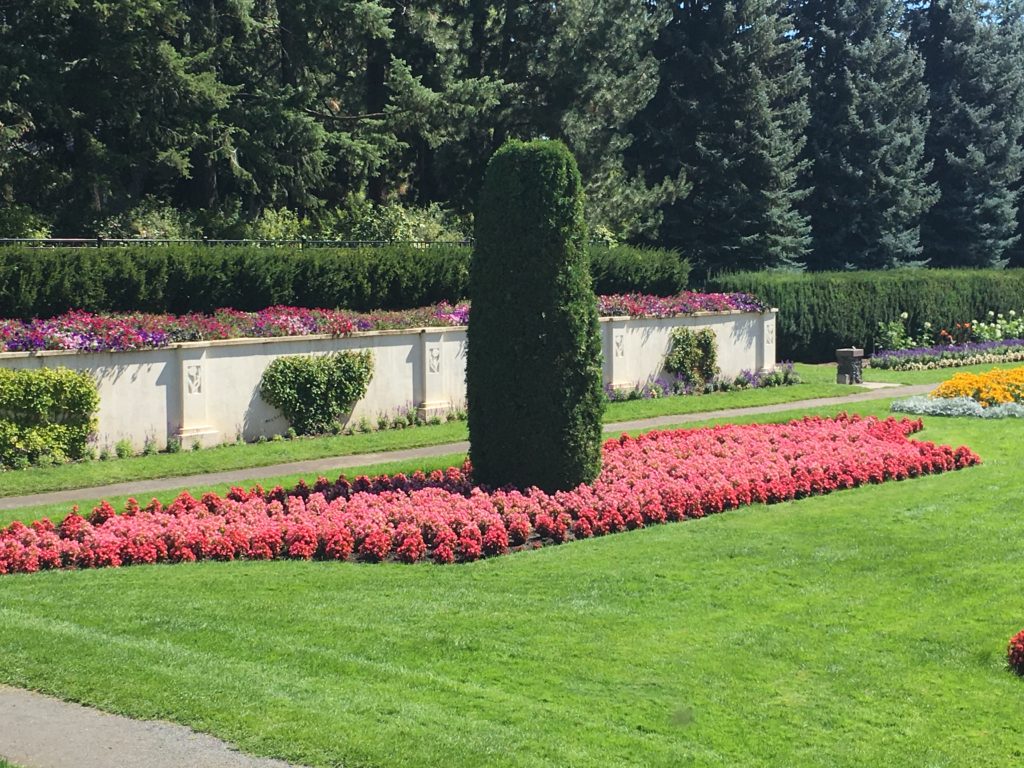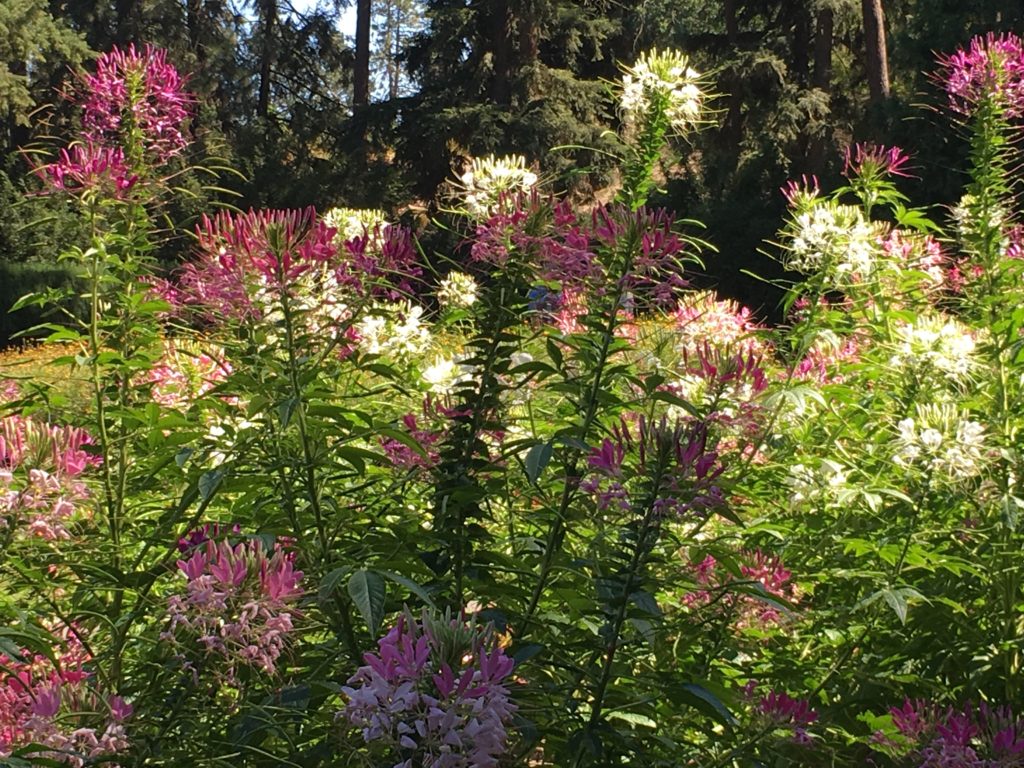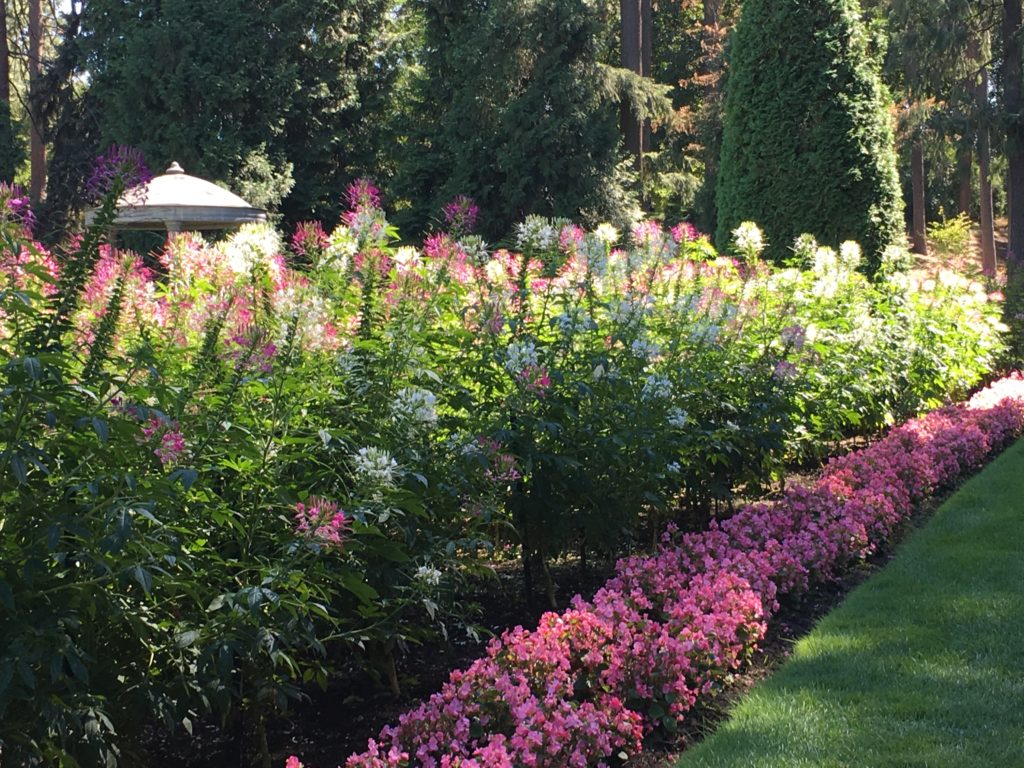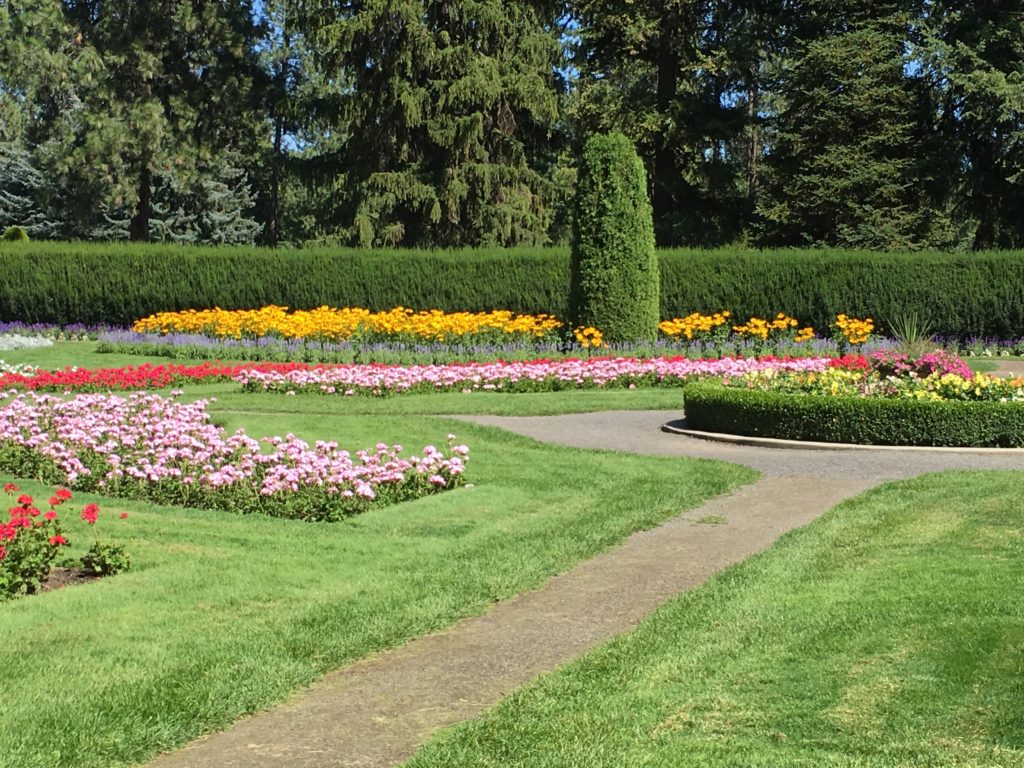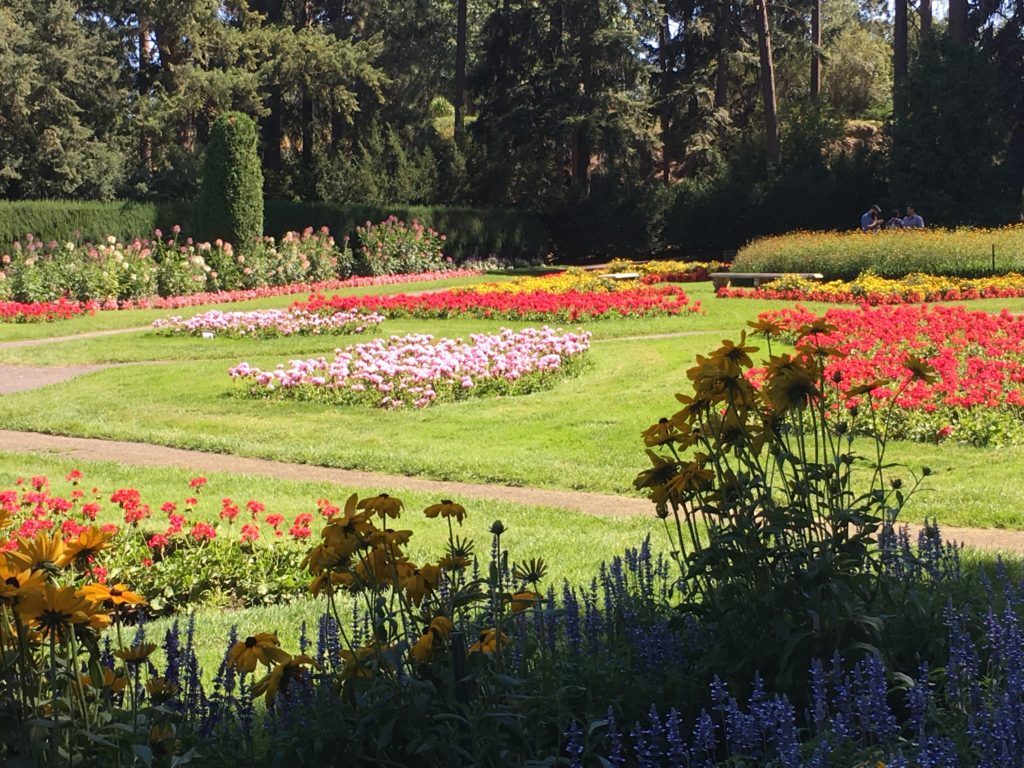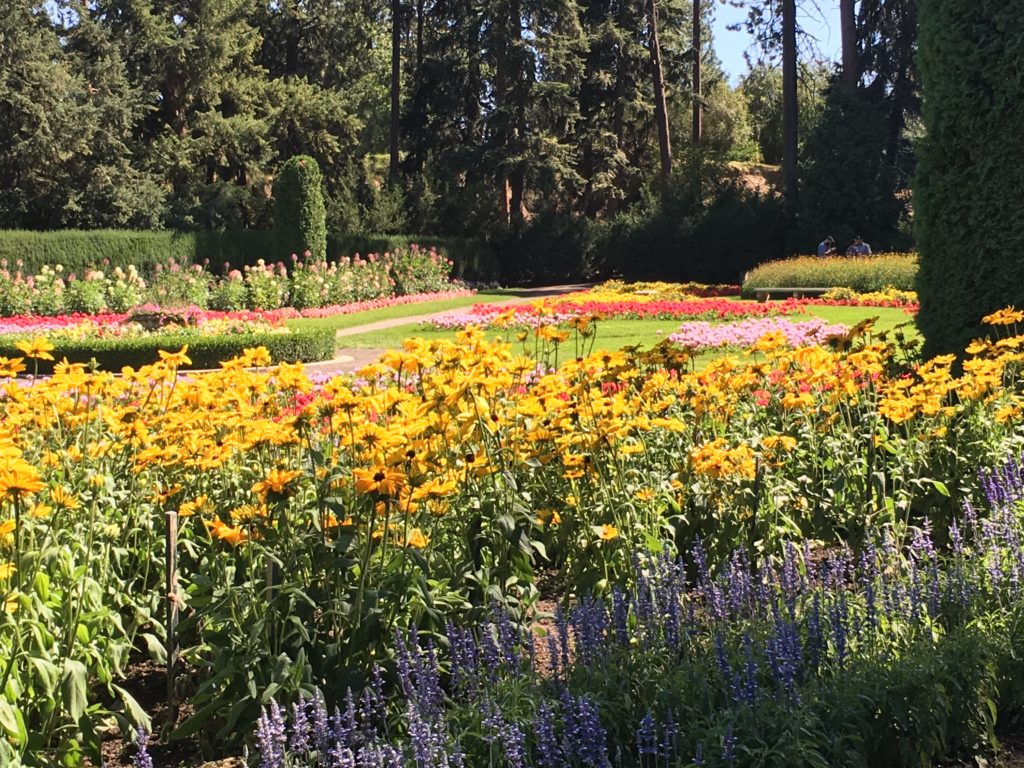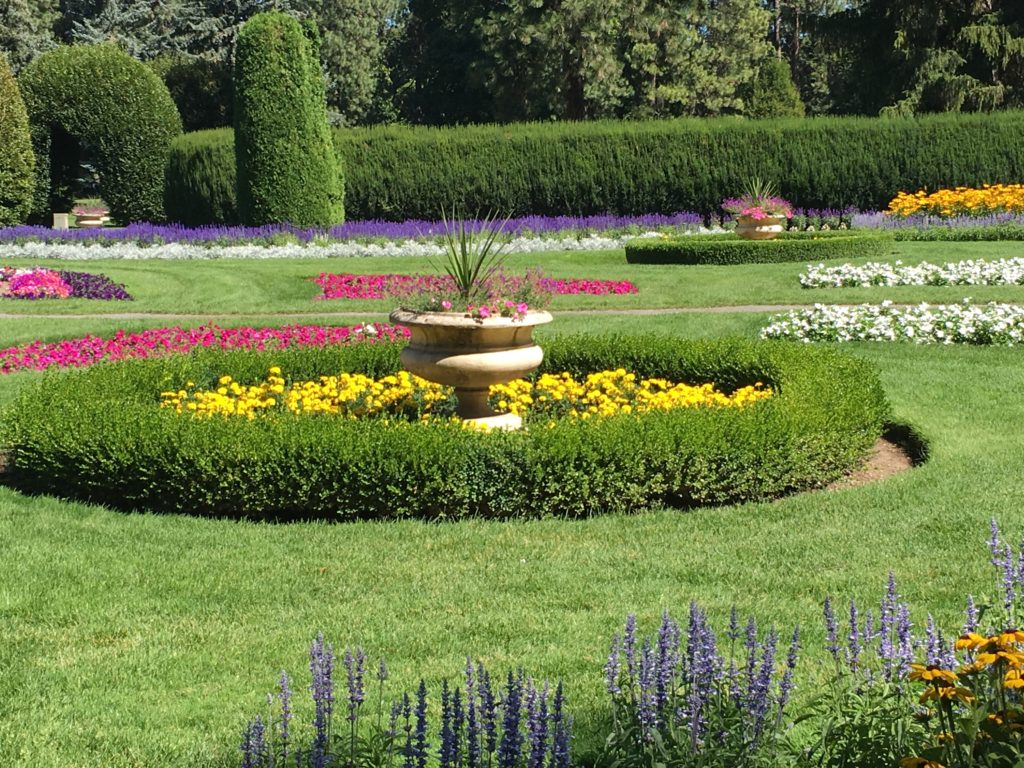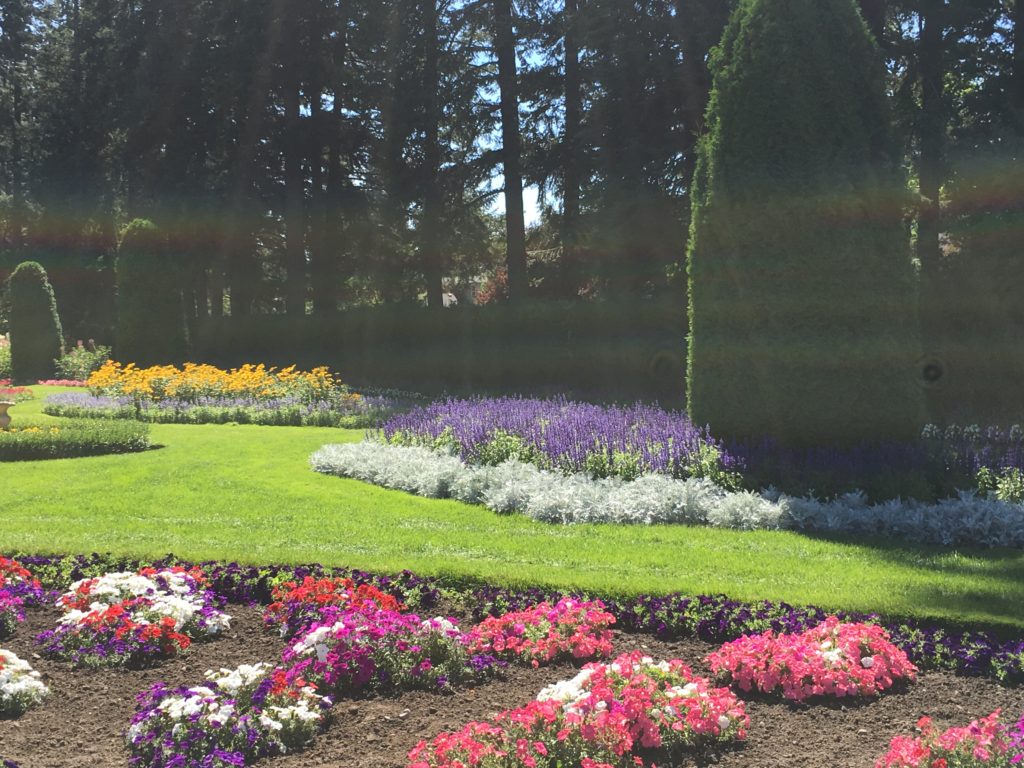 Gaiser Conservatory
Before entering Duncan Garden, visitors to Manito Park see a long botanical conservatory – also free to the public.  I snapped these photos inside Gaiser Conservatory — a conservatory which includes tropical plants and flowers as well as succulents.  This building is well worth the visit and also offers a quiet place to sit, reflect, and enjoy the lush surroundings!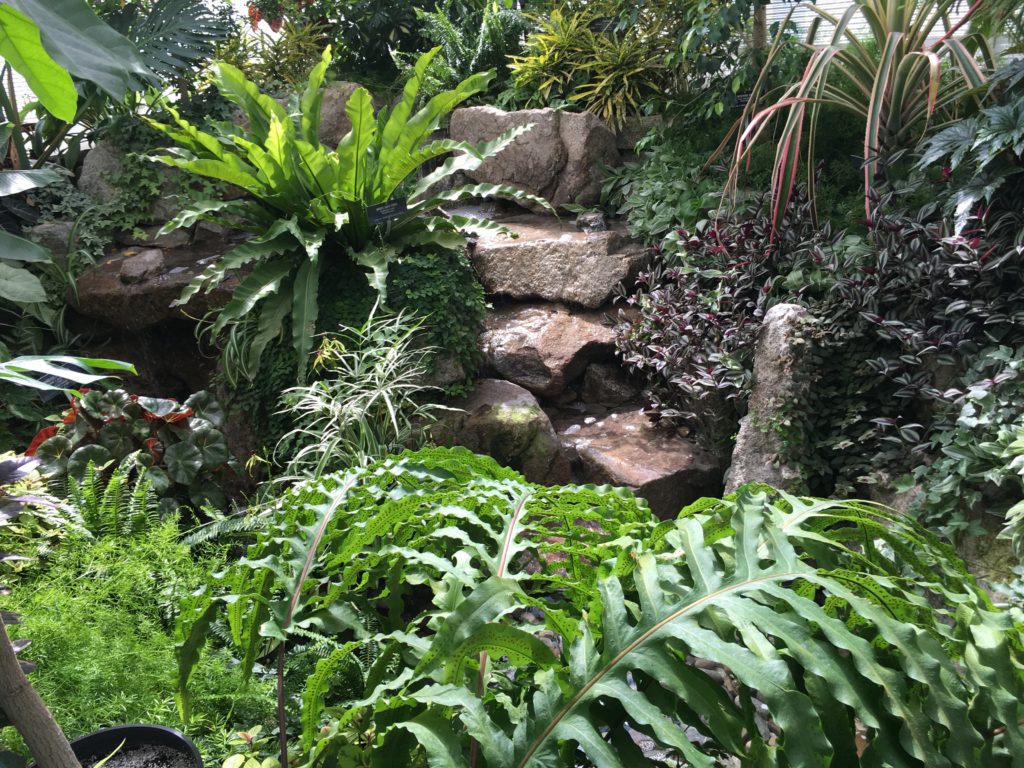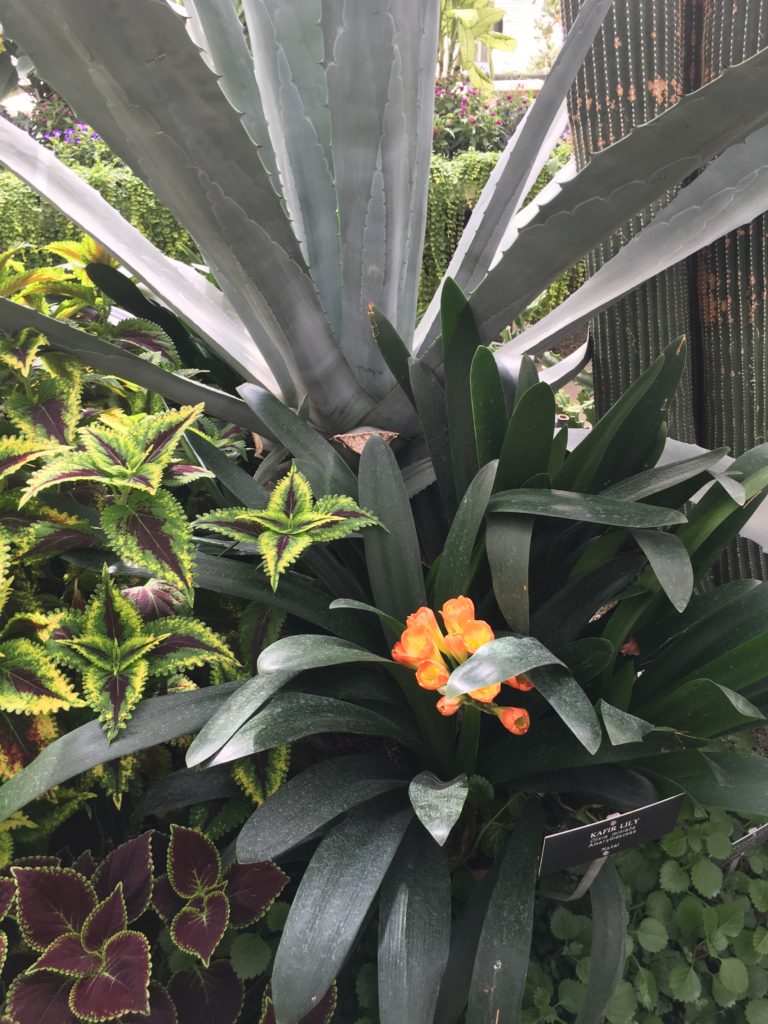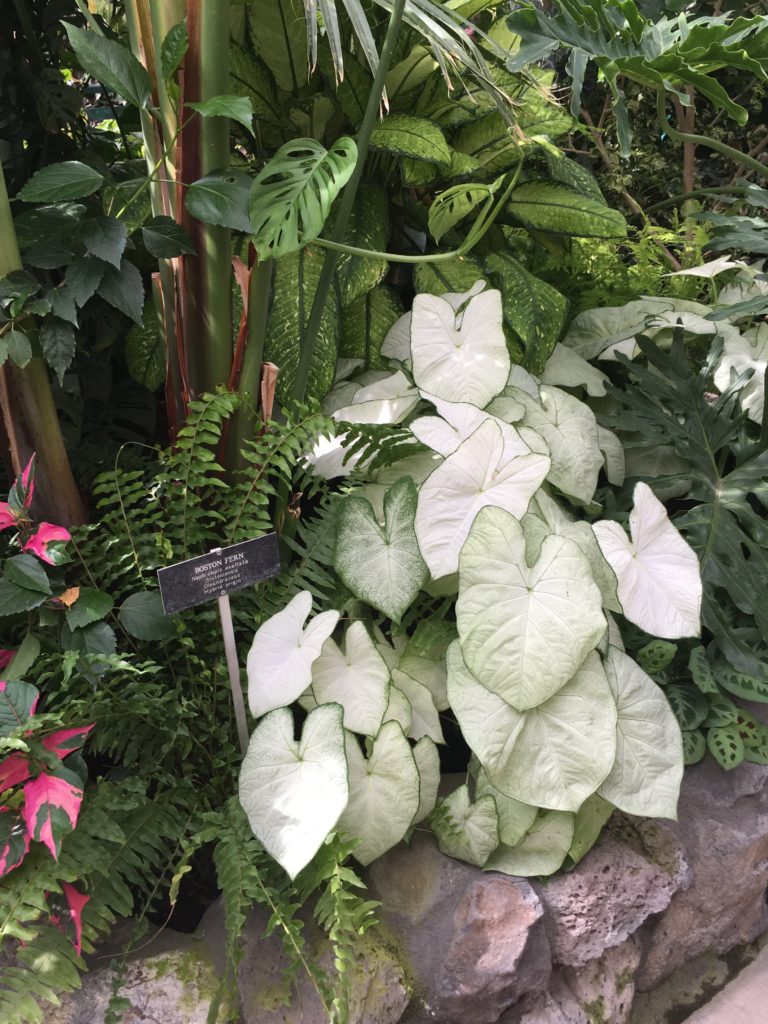 I
I hope you enjoyed this brief glimpse into Manito Park.  If you ever get to Spokane, please make sure to visit and take lots of pictures!
If this post inspired you to start gardening, check out: http://ourmillennialhome.com/marigolds/